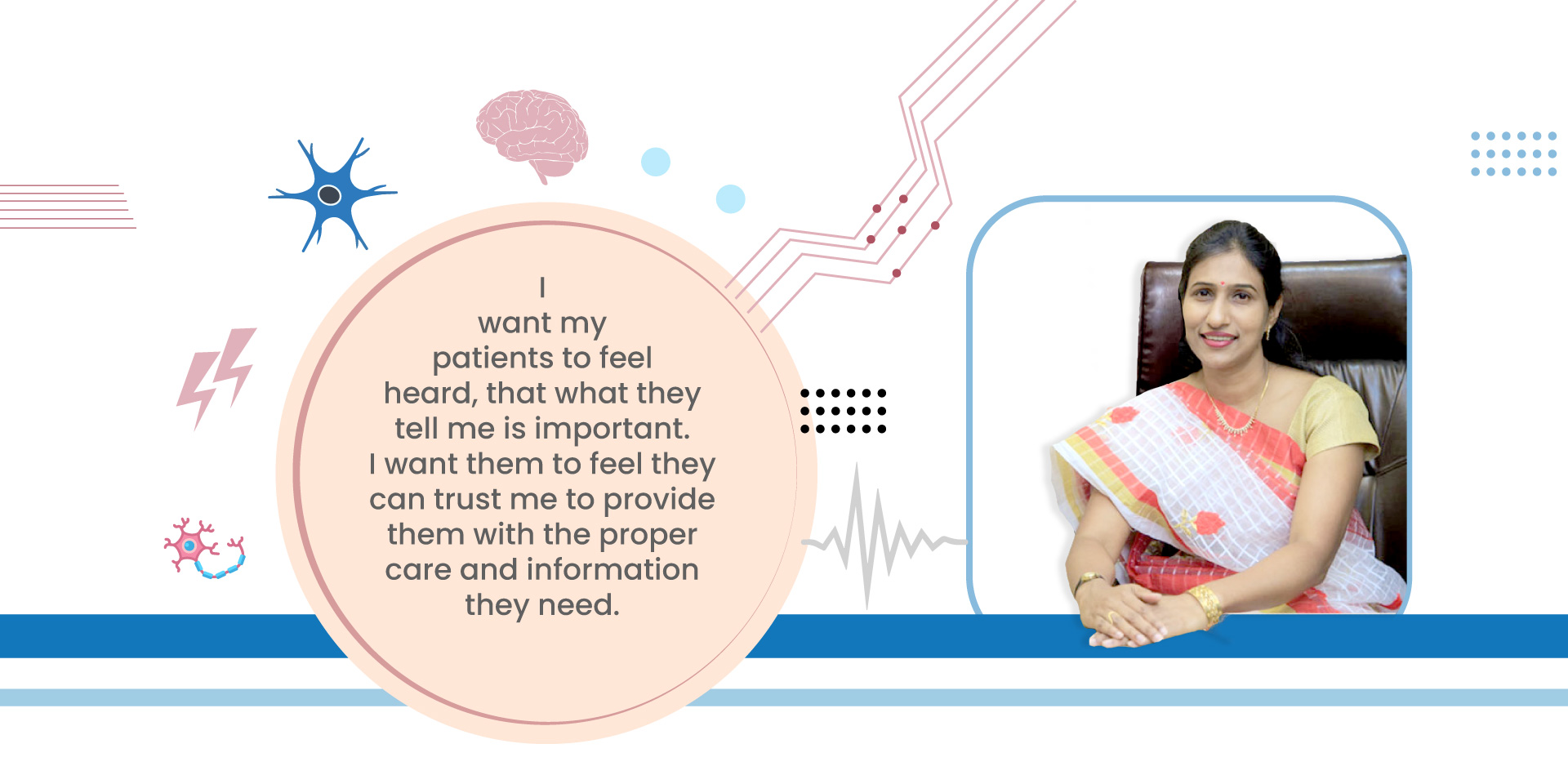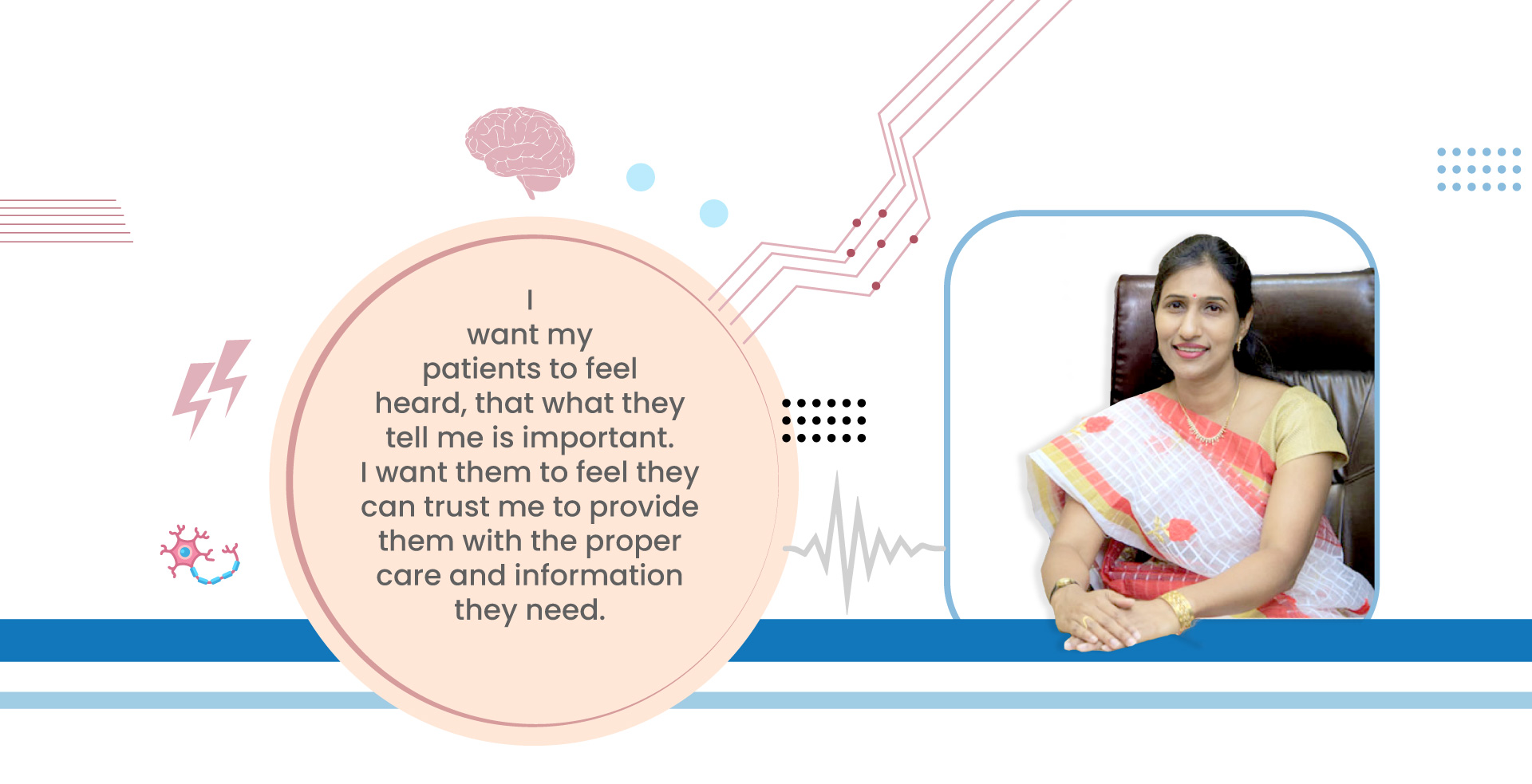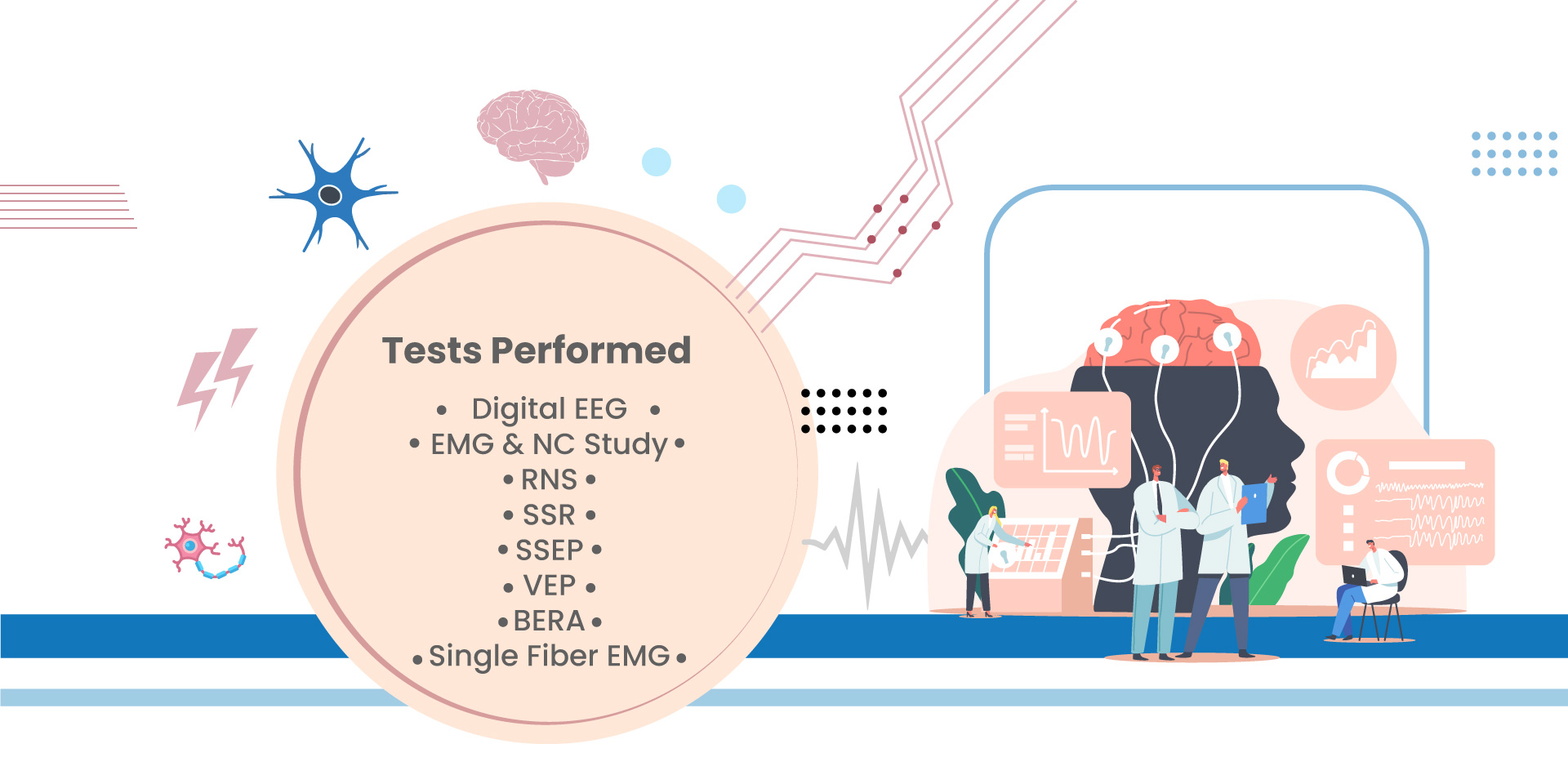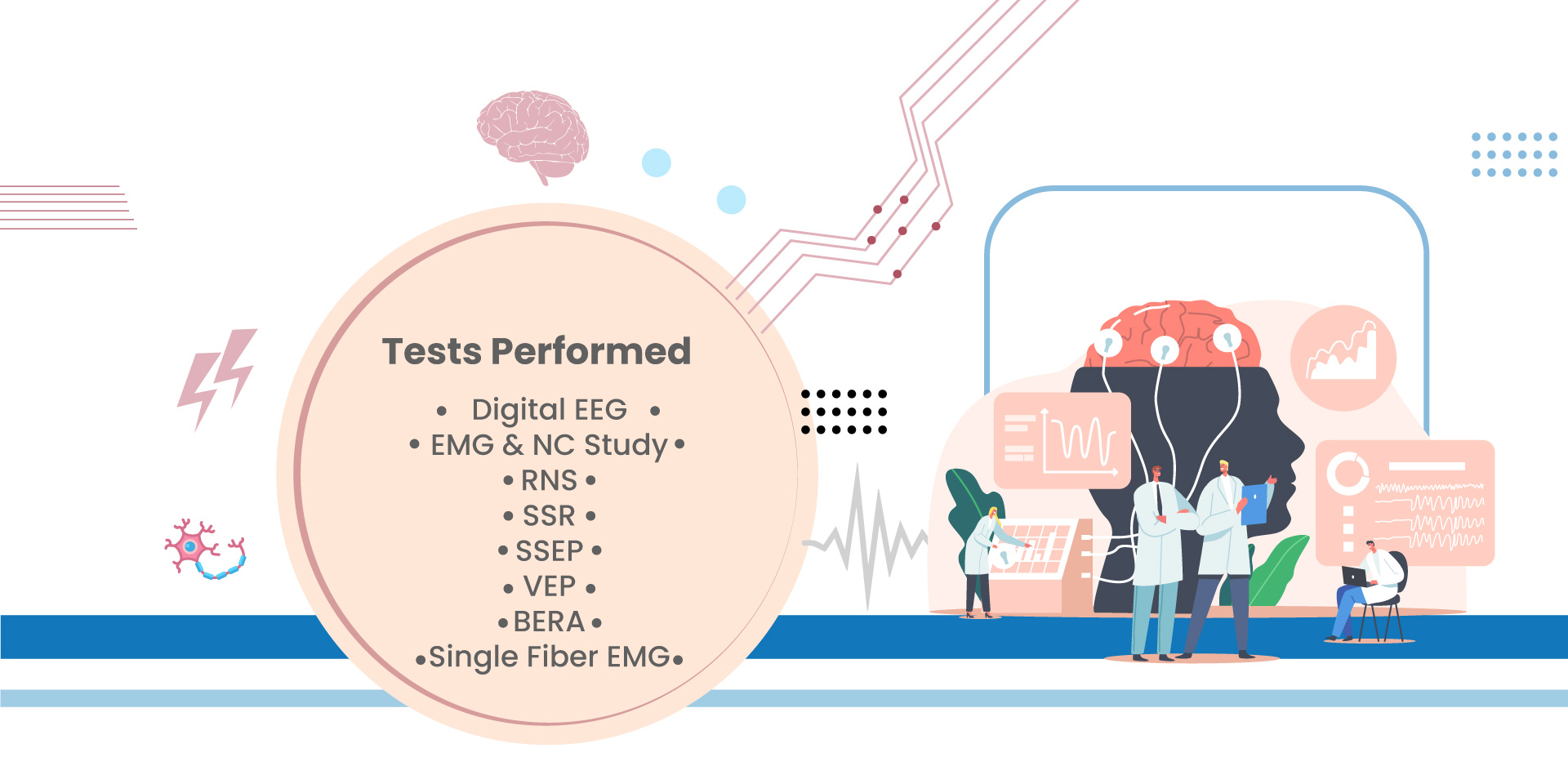 This neurology test is done to check the electrical activity of the brain. Also known as Electroencephalography, Electroencephalogram, Digital EEG.

An Electromyography & Nerve Conduction Studies is an electro diagnostic procedure to examine your nerves and muscles.

Repetitive nerve stimulation is a variant of the nerve conduction study where electrical stimulation is delivered to a motor nerve repeatedly several times per second.

It is an electrodiagnostic test that evokes the corneal reflex. It evaluates the integrity of the trigeminal and facial nerve.

Useful for the diagnosis of neuromuscular transmission defects like myasthenia gravis.

It is a powerful diagnostic tool to assess communication from the brain to various organs such as the heart & vascular system, lungs, kidneys, stomach, liver, intestines & digestive system.

Useful for diagnosis of optic nerve dysfunction in conditions like multiple sclerosis, NMO, etc.

Useful for diagnosis of myelopathy due to multiple sclerosis, intervertebral disc disease etc.

Useful for testing function of auditory pathways in conditions like multiple sclerosis, brainstem pathology and also for hearing screening for deafness.
Dr. Poornima Shah
Consultant clinical neurophysiologist, Expert in Intraoperative Neuromonitoring, Pediatric and Adult EMG and EEG
Dr. Poornima Shah has a brilliant academic medical career, having won several awards and gold medals. After completing her MD in Pediatrics, she got trained in Clinical Neurophysiology at Jaslok Hospital and Research Centre.
She is a certified 'International Diplomate – American Board of Clinical Neurophysiology' with additional certification in Intraoperative Neuromonitoring.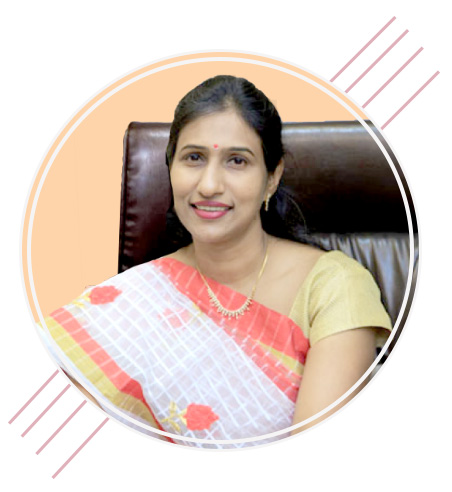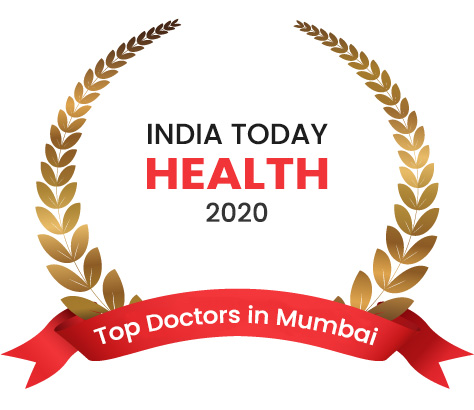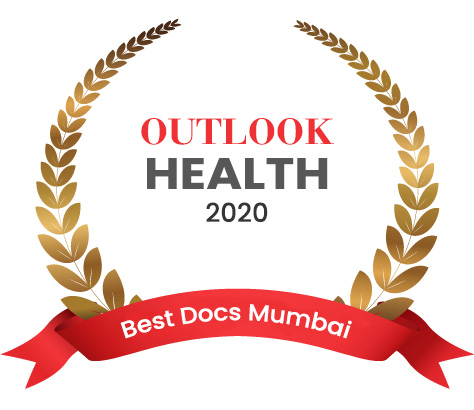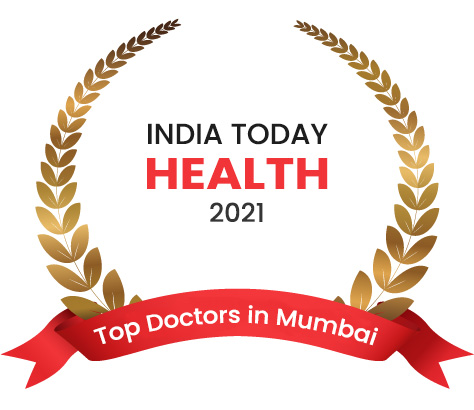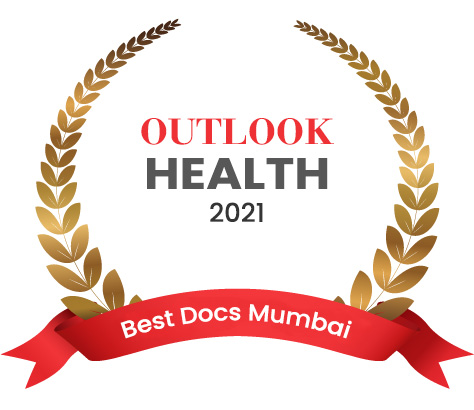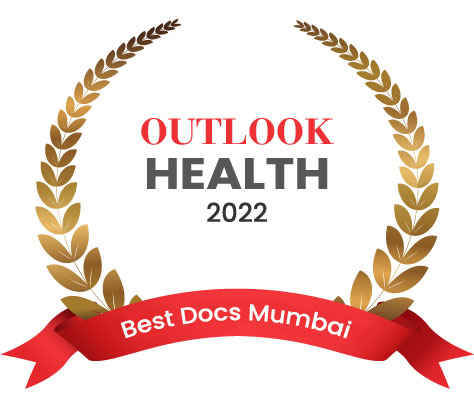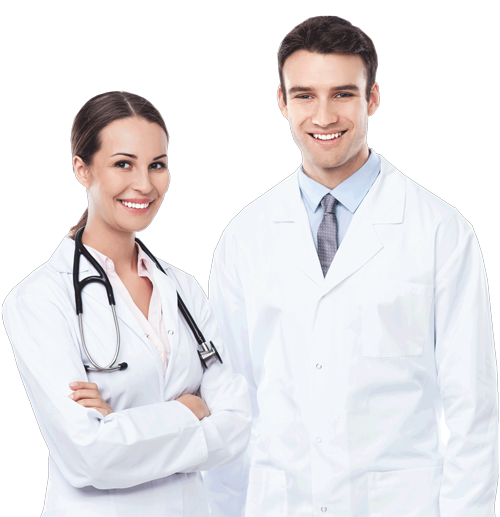 Many experienced Consultants and Specialists use our cutting-edge treatment facilities for their patients. The various tests in Clinical Neurophysiology will aid in the diagnosis & prognosis for
General Practitioners
Orthopedic Surgeons
Pediatricians
ENT Specialists
Ophthalmologists
Physicians
Neurologists
Neurosurgeons
Pediatric Neurologists
Diabetologists
Plastic Surgeons
Dr. Poornima Shah has a distinguished academic medical career, with numerous accolades and gold medals to her credit. She holds an International Diplomate in Clinical Neurophysiology from the American Board of Clinical Neurophysiology, as well as certification in Intraoperative Neuromonitoring. Dr. Poornima Shah has also worked at a variety of reputable hospitals in India and Overseas for almost 2 decades, allowing her to tailor her experience to your specific needs.
Her skill in the neurophysiology field advanced to the next level when she was given the task of establishing the clinical Neurophysiology departments in renowned hospitals like Kokilaben Dhirubhai Ambani Hospital and at Surya Hospital.
To summarise her outstanding achievements, she is without a doubt the Best Neurophysiologist in Mumbai.
At Dr. Poornima's Neurology clinic, she uses Natus UltraPro S100 for Neuromuscular Diagnostics, one of the best equipment for EMG, NCS, and EP Testing that allows for the most accurate patient assessment.
When you do testing at Dr. Poornima's Neurology clinic you're choosing the finest Neurophysiologist and the state of the art technologies.



REPORTS Trusted by Doctors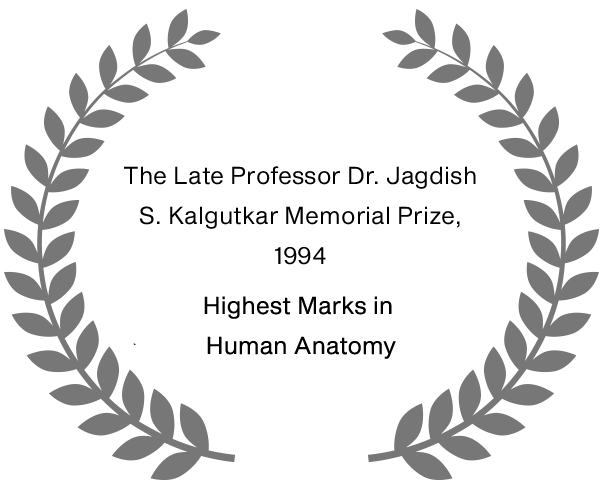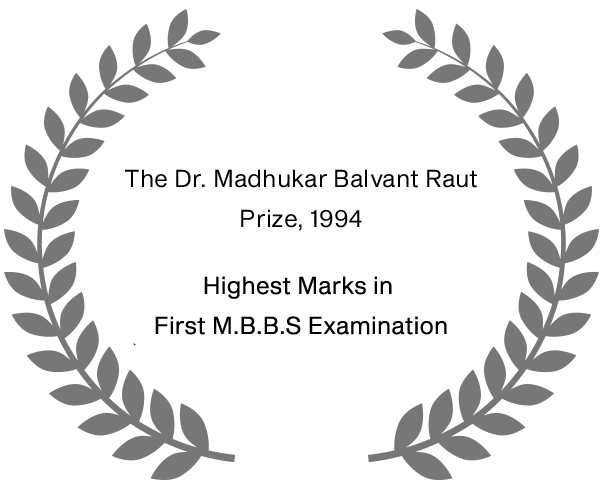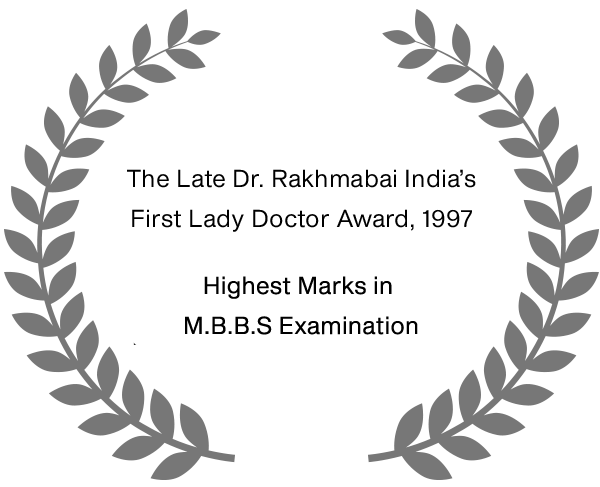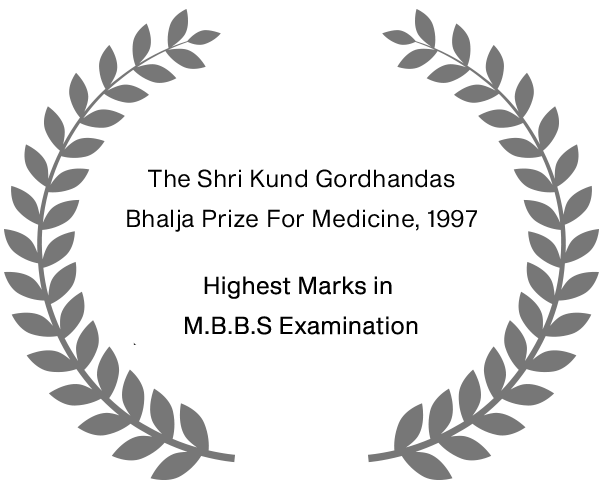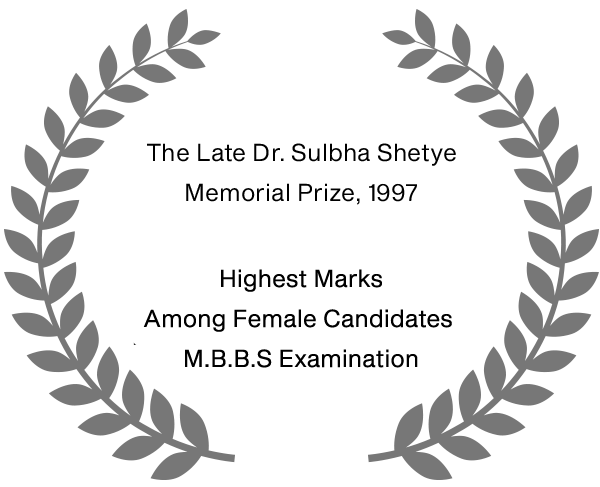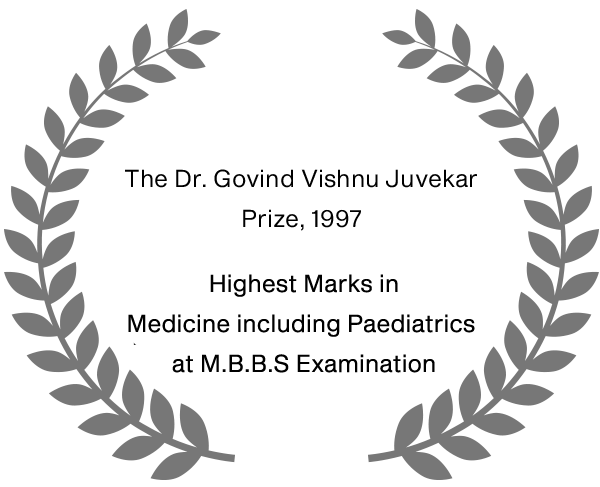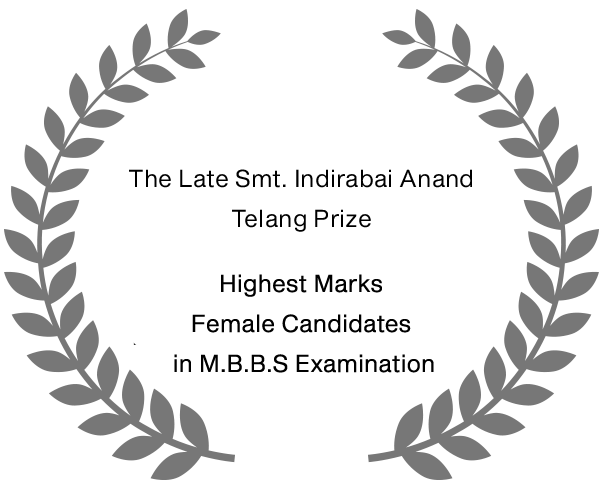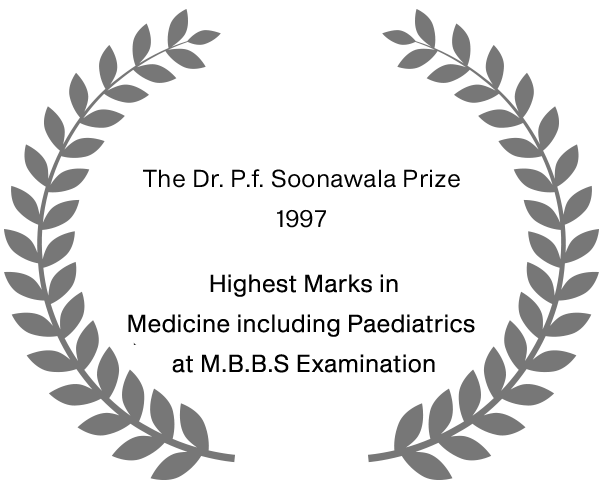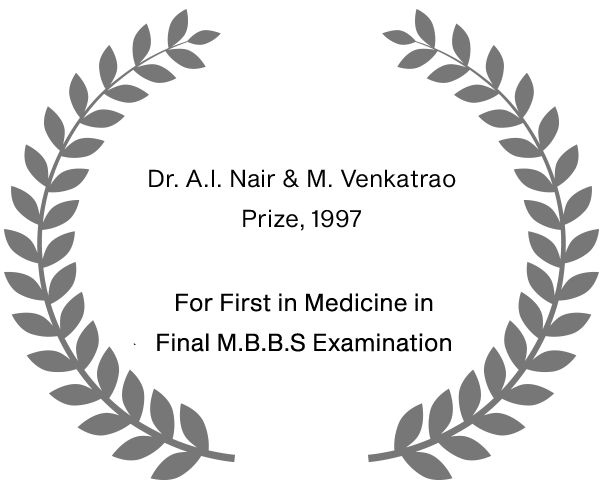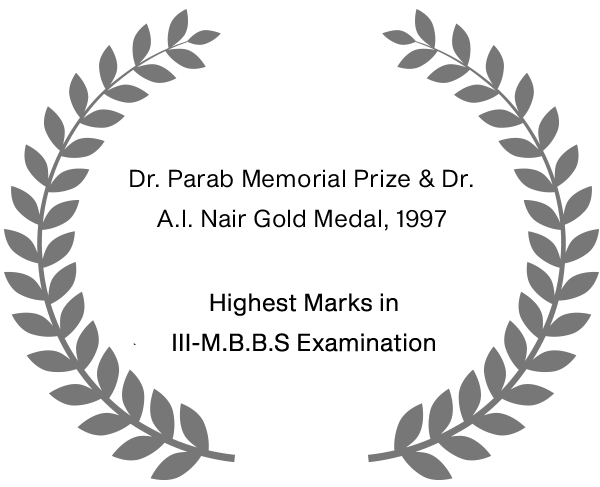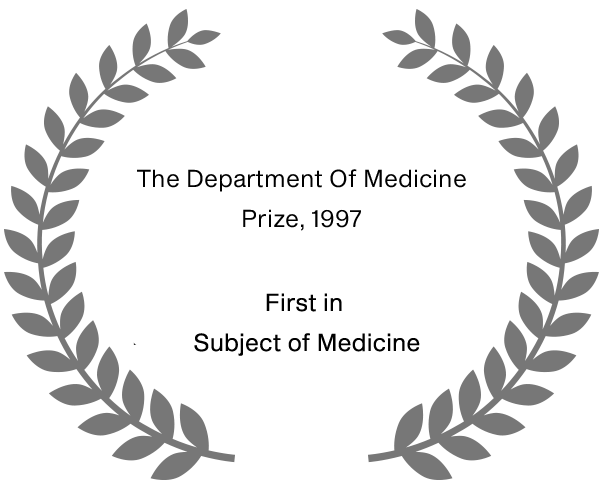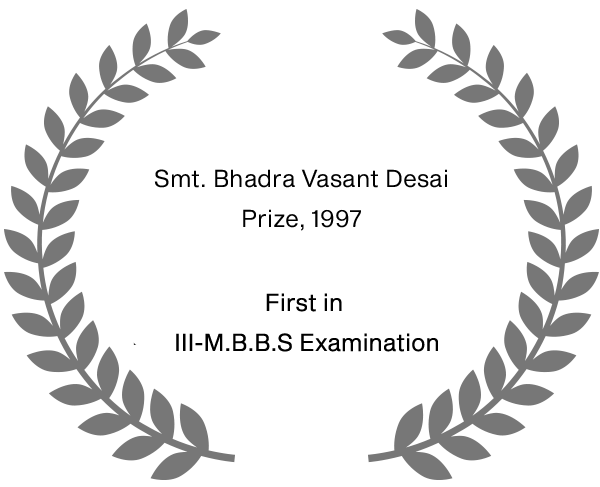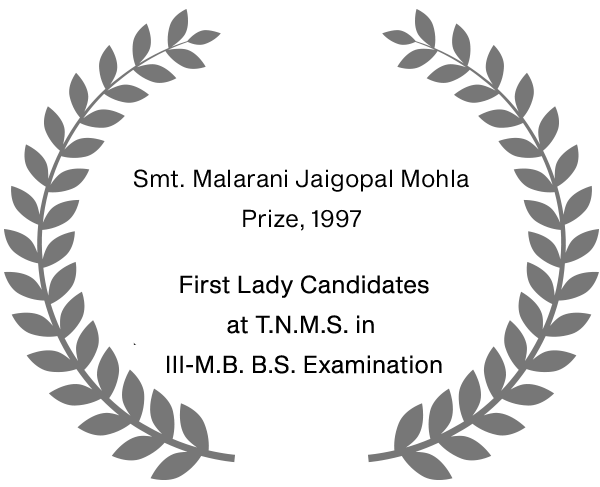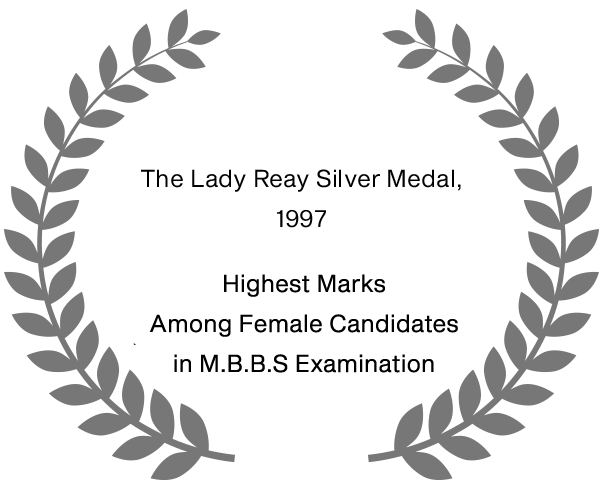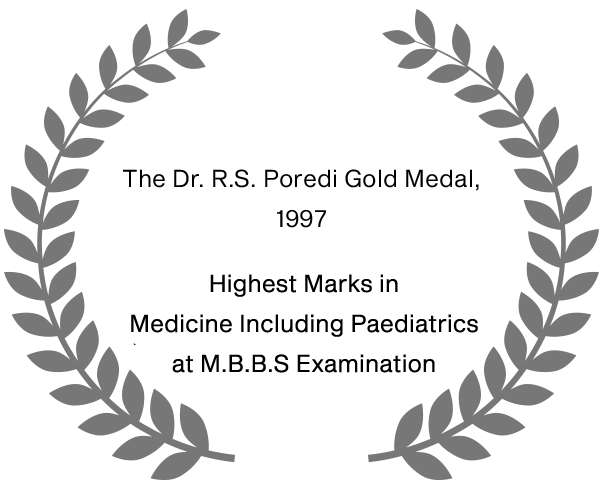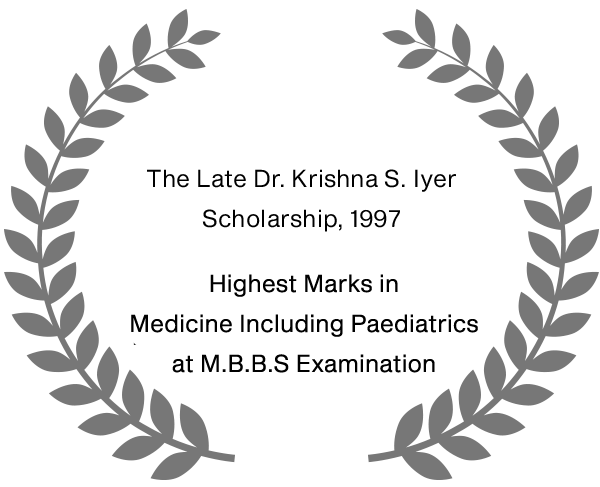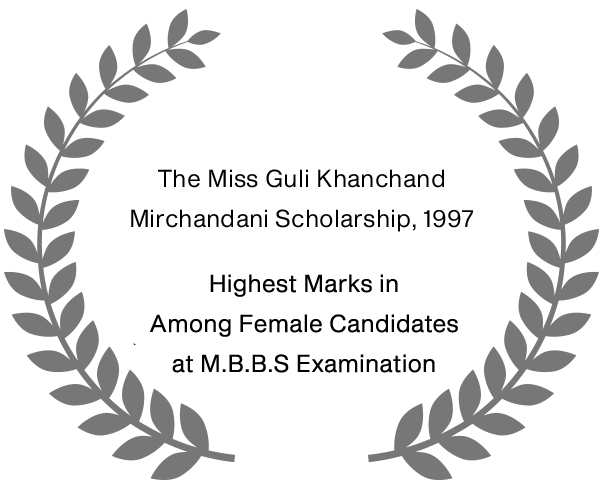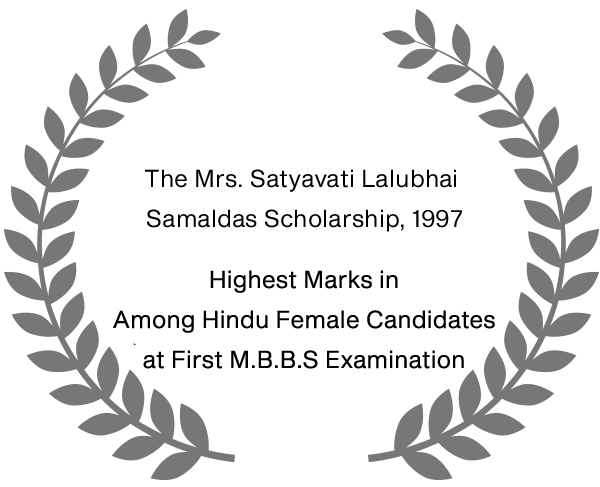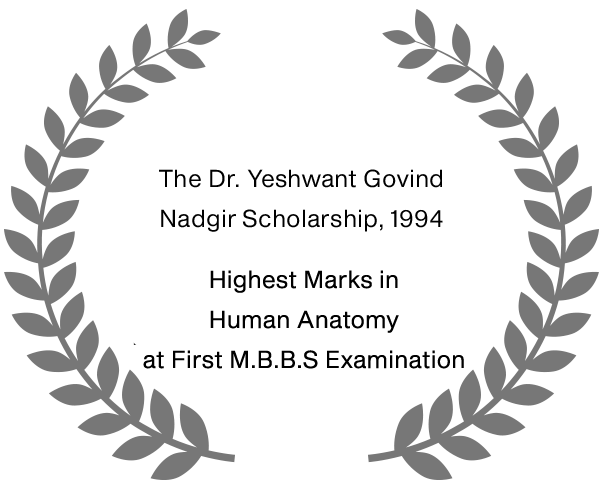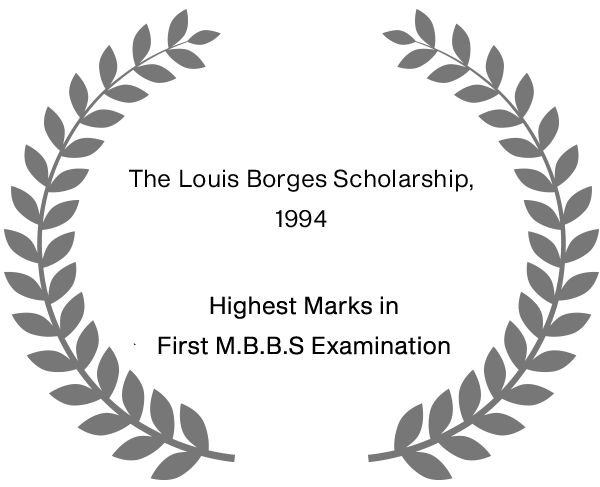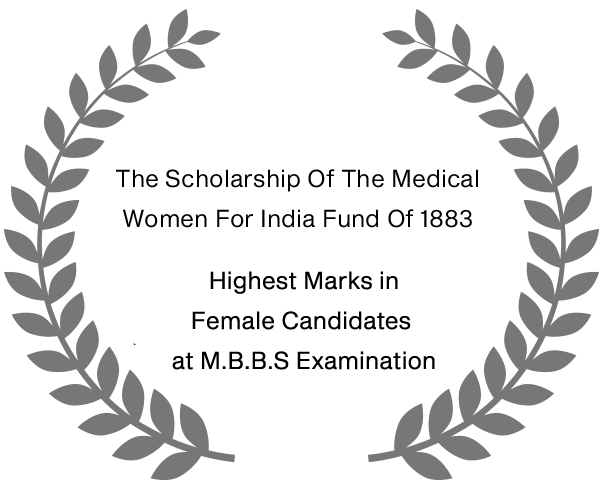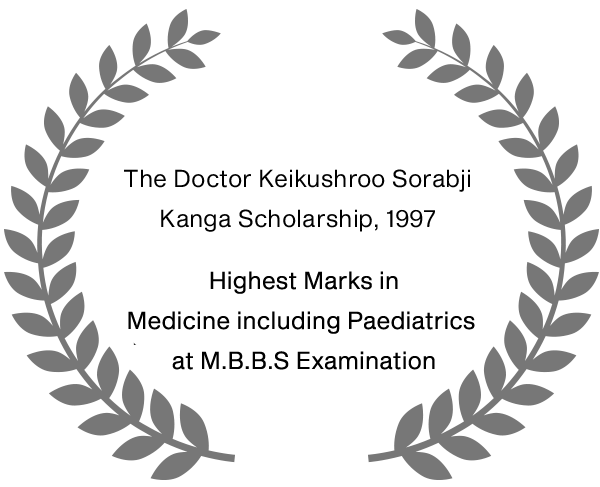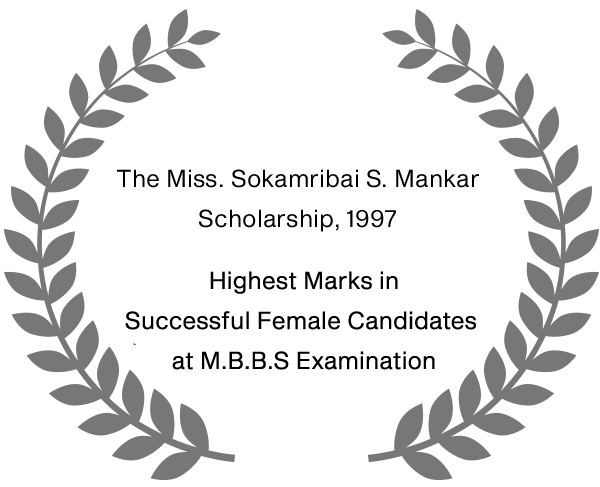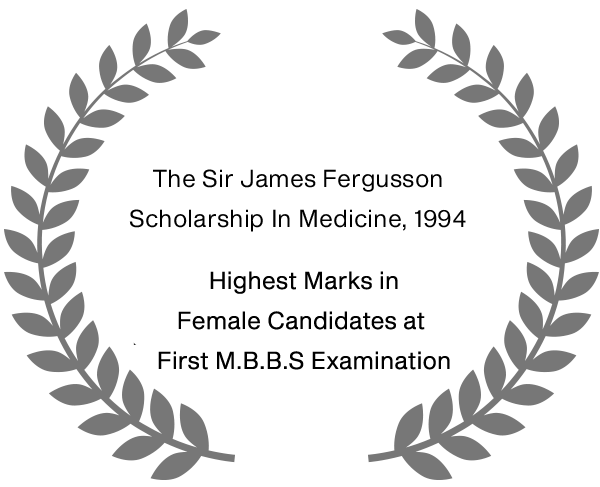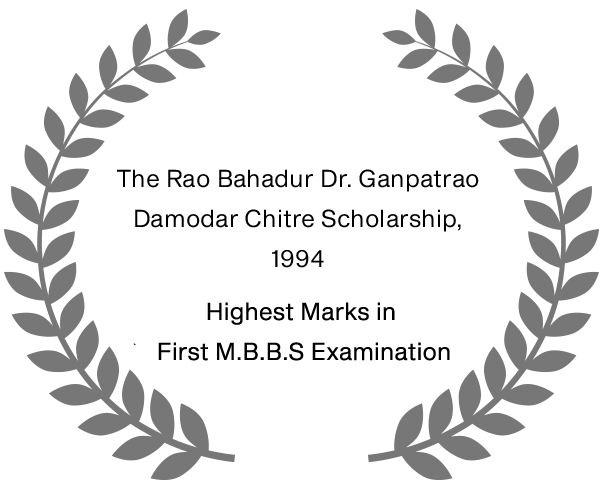 "I am delighted and deeply humbled to share that I have been felicitated with the Golden Girl award by the esteemed NGO Mukkti Foundation which works towards empowering women. It's  a privilege to be recognized alongside accomplished women from diverse fields who have made significant contributions to their respective domains. Grateful for the support."
– Dr. Poornima Shah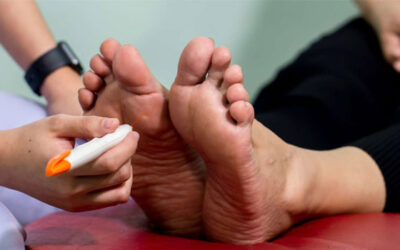 An EMG/NCV (Electromyography/Nerve Conduction Velocity Study) is the most accurate and exact test for diagnosing Neuropathy and developing a list of potential causes. It is essential for Confirmation of the diagnosis. What Causes Neuropathy? Diabetes is the leading...
Education & Knowledge Corner